Implement forgot password in redaktions-app
#17
Open
opened

2 years ago

by christoph.lienhard · 0 comments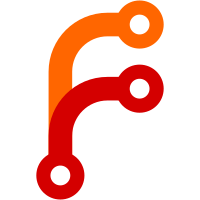 Implement the possibility to reset the password if you cannot remember it.
See also the todo comment in the signin component.
This may be a rather big ticket, since I don't have any experience with automatic E-Mail sending in this context. When in daubt create several smaller tickets. (there might be stuff needed in the backend, too)
Delete Branch '%!s(<nil>)'
Deleting a branch is permanent. It CANNOT be undone. Continue?